Howell Woods Nature Center Classroom
Saturday, February 1, 2020, 10 – 11am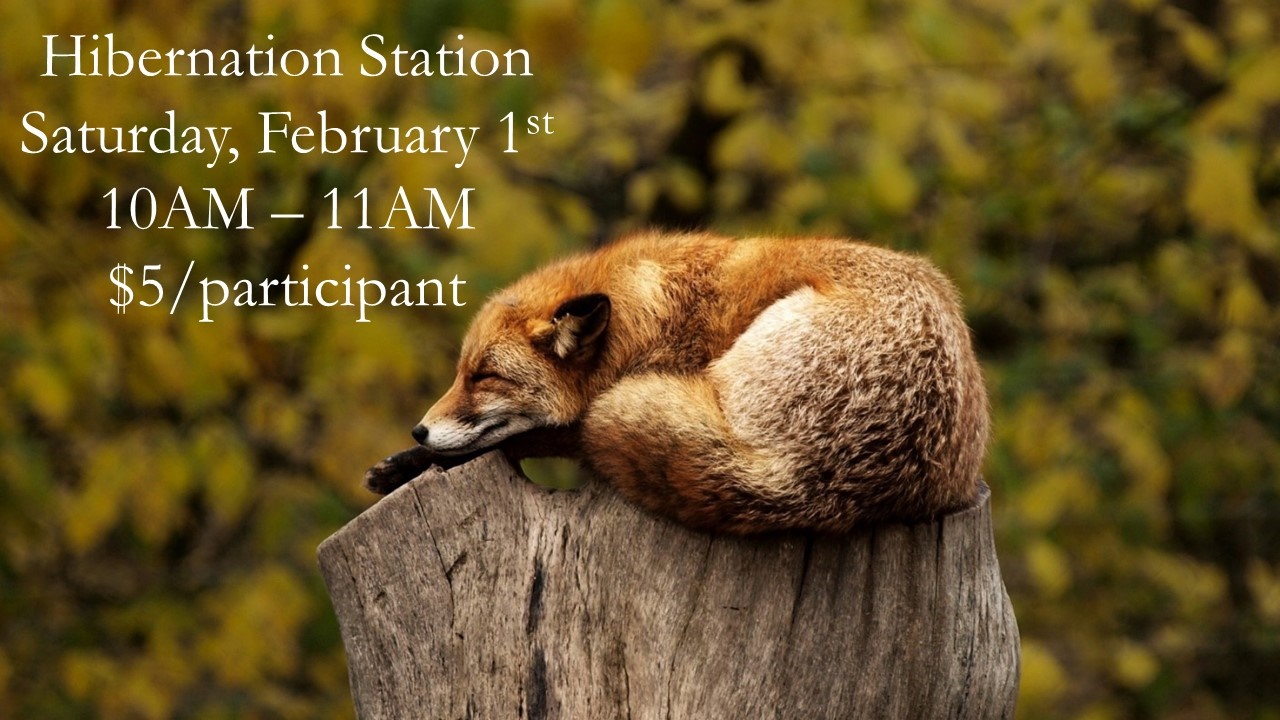 As Groundhog Day nears, we are reminded that animals live by hibernating. Join us as we learn what hibernation is with a story time and then create our own habitat shelters! For more information or to register please contact t_stanforth@johnstoncc.edu or (919) 938-0115. $5/participant.