Howell Woods Nature Center Classroom
Saturday, April 11, 2020, 10 – 11am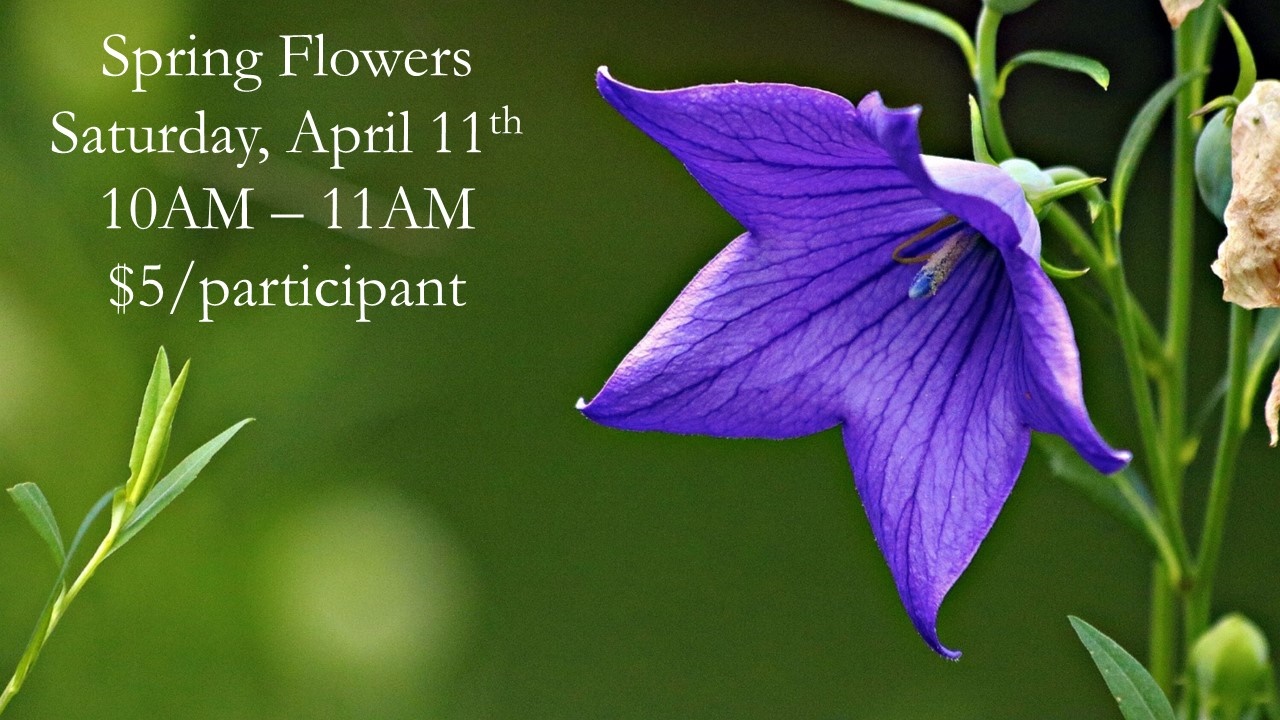 As Spring blooms colorful flowers sprout to attract people and pollinators alike! Join us as we discuss the use of flowers and how to identify common ones in our gardens! For more information or to register please contact t_stanforth@johnstoncc.edu or (919) 938-0115. $5/participant.